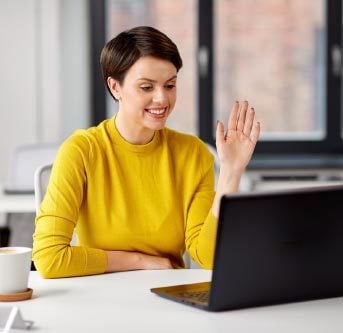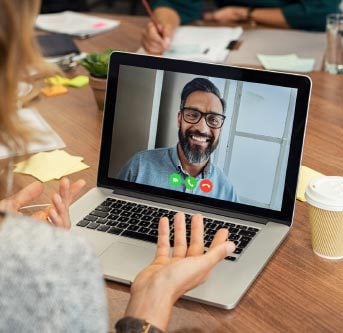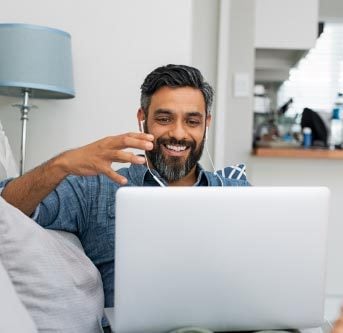 8 Reasons to Join a TAB Virtual Board
Greater focus on the big picture
Become a better business leader by working ON your business and not IN your business.
Achieve personal and professional growth
Be transformed by gaining valuable knowledge, helping you be a more confident and effective business owner and leader.
No more feeling isolated and alone
Avoid being overwhelmed by the issues you face in your business with a group of supportive and like-minded entrepreneurial advisors.
Better decision-making skills
Different perspectives from fellow TAB members will broaden your thinking and help you make sound decisions.
Increase accountability for your actions
Your TAB Board and your TAB coach will both ensure any course of action you decide upon is achieved.
Trusted, unbiased and confidential
Join a group of peers that will become your most reliable source for feedback, wisdom and advice.
Online meetings and coaching
Enjoy the convenience of less business travel with virtual meetings and one-on-one business coaching.
Gain new knowledge and insights
Access the type of information that will help elevate your business from business leaders and experts.
Get Hassle-free, real-world business advice
Monthly Virtual Board Meetings
Online secure meeting room
Monthly
2 hours
Up to 5 business owners
Confidential
Professionally facilitated
Raise issues, ideas
Receive valuable advice, expertise and feedback
Monthly Virtual Business Coaching
Online business coaching
Monthly
Up to 45 minutes
Discuss business issues, idea
Develop strategic plan, goals, KPIs
Create issue, opportunity for next board meeting
24/7 Access to Online Business Growth Tools
Access to Business Builders' Blueprint – online too | to help build your business, track progress
Develop robust personal and business vision, SWOT analysis, strategic plan and goals
Compare business priorities vs. focus
Access to TAB Connect – a global community of business owners and leaders for networking, advice
Shared Wisdom – Bottom Line Success
For close to thirty years, The Alternative Board™ or TAB has been helping owners and leaders of businesses reach their goals through advisory boards and business coaching. Why trust your business to just one business mind? Members of TAB boards get better enjoyment from their businesses and lives through our proven systems and tools.
Frequently Asked Questions
How do I know if I qualify to join a TAB Virtual Board?
How will people from other industries be able to understand my unique business and help me with challenges and opportunities?
How many members are in each group?
How do you select who a joins a group?
Could a competitor join my group?
Where and when are the meetings held?
How long do I have to be a member of the board?
Do I need any special equipment?
Who determines what is discussed in The Boardroom meeting?
What if I'm unable to attend a meeting?
What is expected of me as a member of a TAB Virtual Board?
What happens during the monthly business coaching call?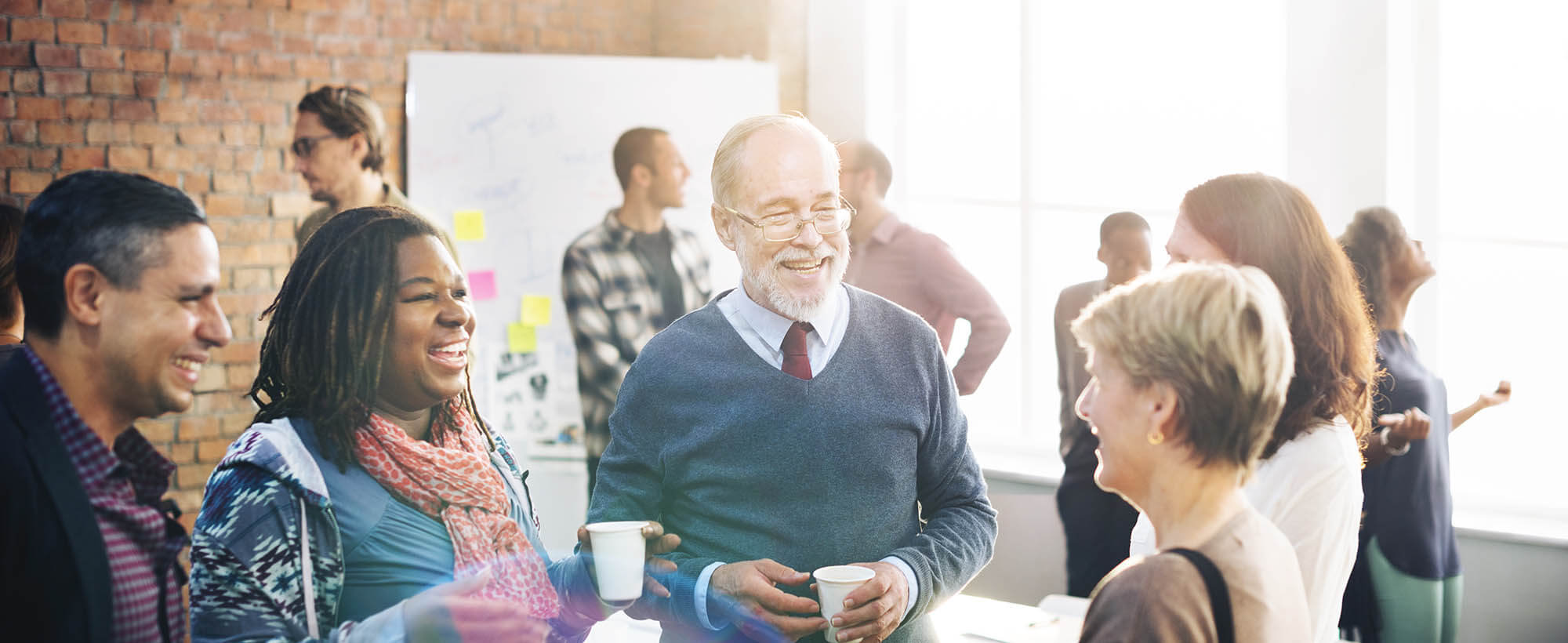 Subscribe to Our Newsletter.